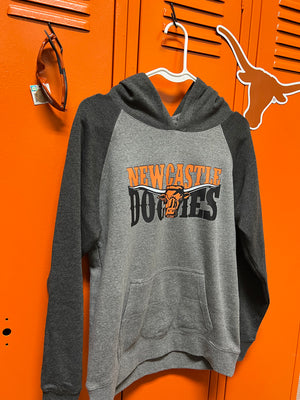 Youth Hooded Sweatshirt: Dogie Dublin Design
If we have your shirt size in stock, we can make it the same day as your order. If not, it will be a week to a week and half. These are made on a unisex Independent Trading Company hoodie. They are a nice quality shirt!
Add $5 for extended sizes.
#SagebrushMarket #SpreadALittleSunshine #GoDogies