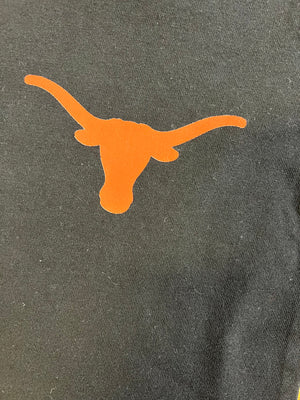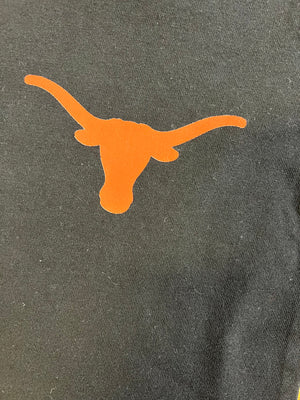 Plain Ol' Newcastle Dogie Design
Not everyone likes a big design on their shirt. We get that, which is why we offer this simple design.
If we have your shirt size in stock, we can make it the same day as your order. If not, it will be a week to a week and half.

If you would like to add a name to the shirt back or sleeve, there is a separate item for that and the cost is $10.
#SagebrushMarket #SpreadALittleSunshine #GoDogies